Kitchen Supplies Store for Chefs and Food Service Establishments
Founded in the 1950s and incorporated in 2018, Comcom Foodservice Supplies Inc. is one of Manila's sources for commercial-grade foodservice products. Located in Quiapo and selling mainly to restaurants, hotels, canteens, schools, bakeries, and culinary students, it offers a wide range of products including cookware, cutleries, kitchen hand tools, tableware, bar supplies, sanitation and janitorial supplies. In 2019, Comcom ventured into the restaurant furniture business, under the trade name, Stacked Furniture, to offer more products to more customers nationwide.
Over the years, the company has supported the growth of its clients by sourcing and supplying products that meet their specific and changing requirements. Being a long time partner and distributor for trusted local and international brands, Comcom can offer a steady supply of products at competitive pricing.
The company's main focus is to deliver efficient and continuous business with good customer service and the right products to match our customers' needs.
Numbers speak for themselves!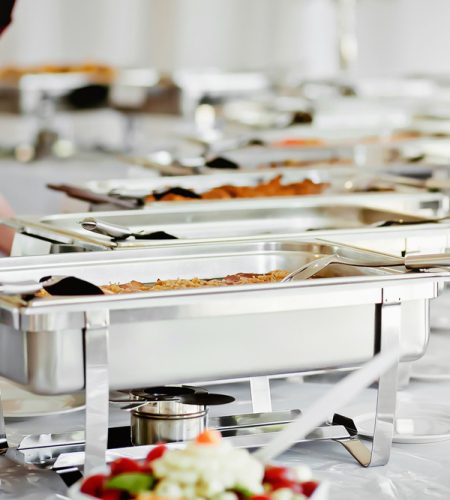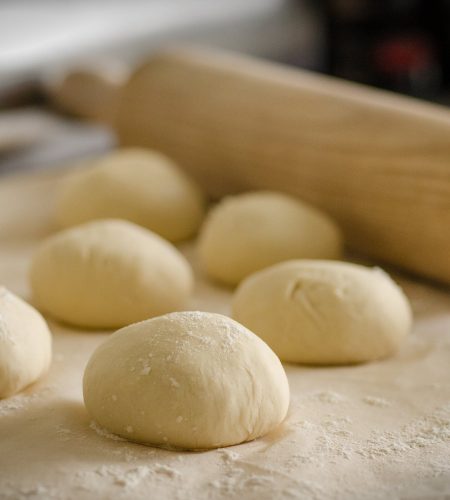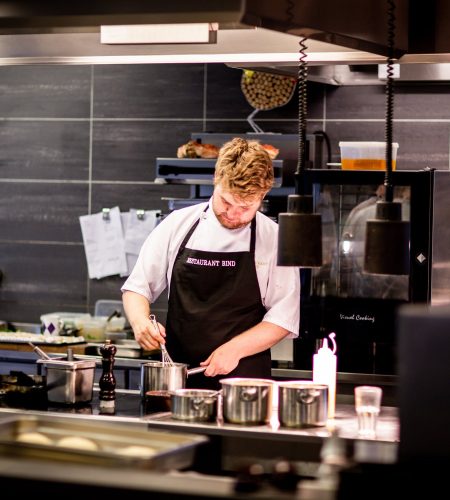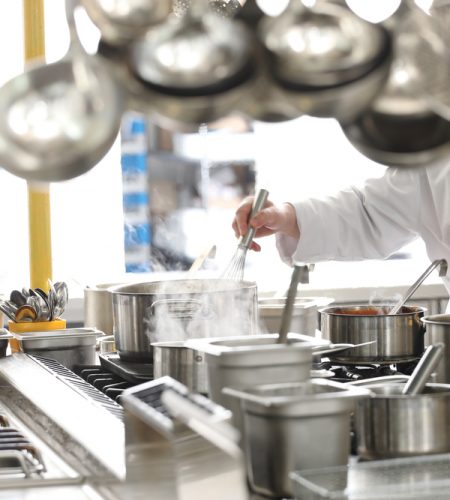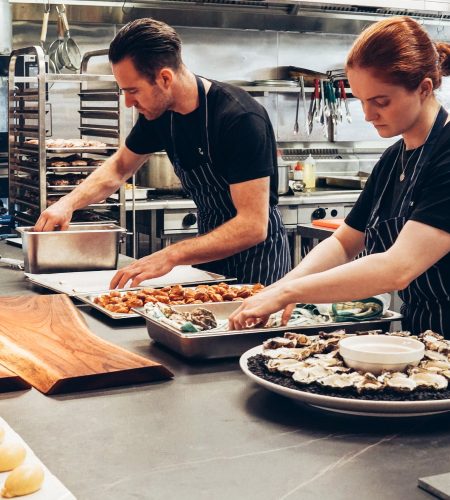 Thanks to ComCom! Recommended kitchen supplies store!